The interior Japanese company France Bed shows off the Anti snoring Pillow .It's being made with a cutting-edge technology that helps cutting down or eliminating the snoring completely.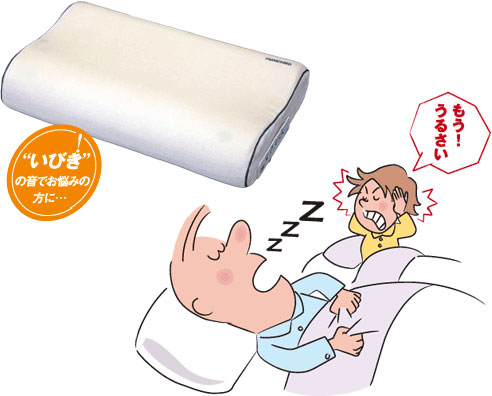 It's really a very comfortable foam pillow. In this pillow are being used some audio sensors to detect snoring noise and immediately the pillow gives a light vibration as a response, there exist three detection levels of noise, it depends on your control choice.
This gizmo pillow has been very effective in reducing snoring.
Another great feature of this marvellous foam pillow is that it is equipped with an external audio jack which allows you to record all what happens during your sleep and monitor the pillows effectiveness .Now you simply can not deny to your sleepless bed mate your snoring bad.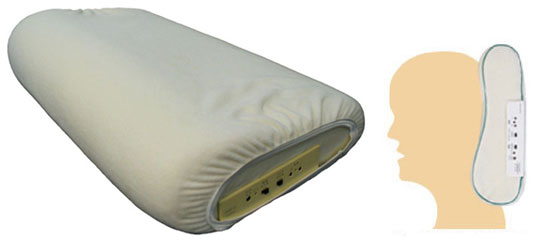 Anti-snoring Pillow features:
• Material: Urethane Foam
• Size: L510×W325×H110mm
• Weight: 1kg (includes batteries)
• Power: 4AA batteries
• Manual: Japanese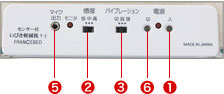 Control Panel features
• 1) Power on. Flashing light means low batteries.
• 2) Sensitivity switch for high-low snoring levels
• 3) Vibration level control
• 4) Internal pillow sensor (not shown)
• 5) Output for audio recorder (recorder not incl.)
• 6) Off button (auto shut-off after 8 hours)
You can buy this pillow as a christmass gift to your partner for $305 at japantrendshop.com