Dell today rolled out a pair of new wide-aspect displays that were previously leaked online. The 22-inch S2209W and the 23-inch S2309W look to reduce the size of the company's 16:9 aspect ratio displays but do so without compromising on resolution.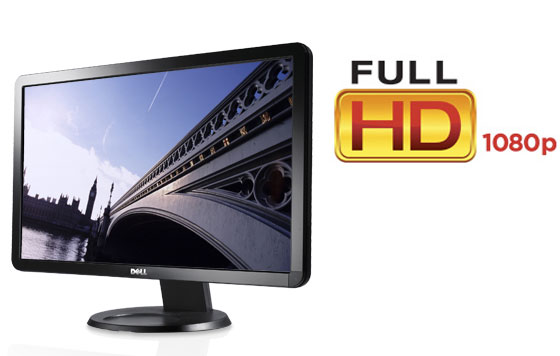 Both output at full 1080p and so can play Blu-ray and other HD video without the black bars that often appear with a 16:10 ratio LCD attempting to fit the same clip.
Both displays are very similar, producing a 1,000:1 contrast ratio and a 5ms pixel response time; they also both carry DVI with HDCP encryption support as well as VGA. The only central difference mentioned appears to be the panel type, with the S2209W using a lower-cost twisted nematic (TN) panel that reduces the amount of visible colors. No details are given for the S2309W's screen.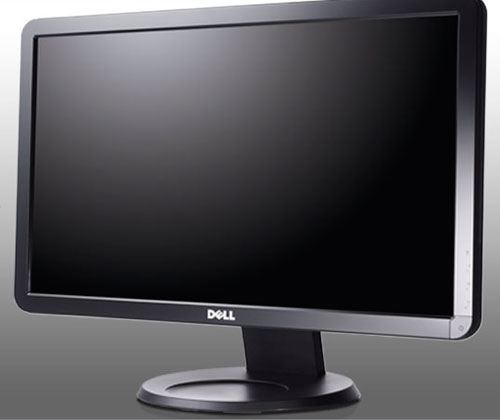 Despite similarities, a relatively wide price spread exists between the two displays. The S2209W as one of Dell's more inexpensive 16:9 LCDs ships for $239, while the higher-end S2309W carries a $299 price.