TASER's AXON on-officer recording system will revolutionize COPS
Oh sure, technically COPS is still a current show, but seriously, the formula hasn't changed in eons. TASER International's AXON / EVIDENCE.com tandem is gearing up to change all that — so long as officers agree to strap the hardware on their person, that is.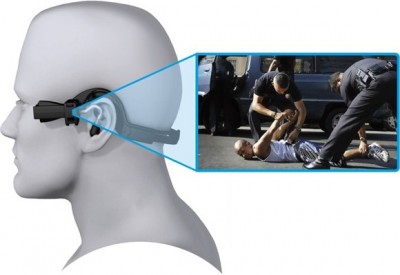 In short, AXON is an on-officer recording system that captures audio and video of arrests, and after the scuffle is complete, it sends the data (encrypted heavily, of course) to EVIDENCE.com servers that are managed far, far away from the potentially dubious grasp of police departments. There are built in sensors to see if any data has been tampered with, and if all goes to plan, the entire system should be ready for deployment in Q3 of this year. In other words, go ahead and get all your stupidity out before the summer ends.